7/8-2
Middle School
Simplified Writing
For Middle School 2:
Foundations of Composition
Suggested Grade Level: 7th or 8th grade
Learn five essay types, and learn the introduction,
hook, thesis, draft, outline, and
revision for excellence…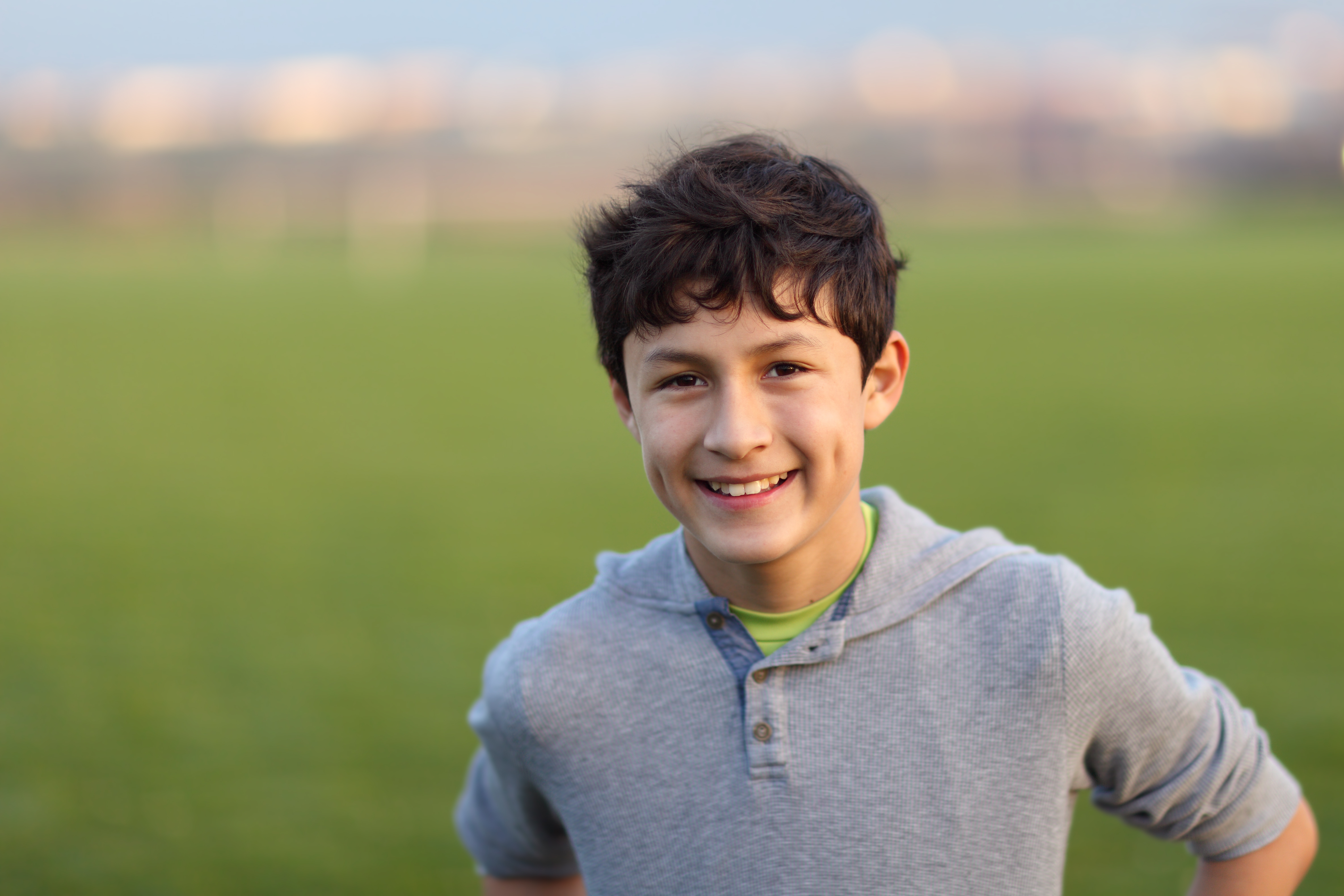 Your Course Description
In this writing course, your middle school student will use the foundational writing skills learned in the Simplified Writing 1 (7/8-1) course — to put his or her knowledge and skills into critical practice, with specific feedback and coaching regarding how your student's writing can improve. During the course, your student will brainstorm and craft the outline of an essay and a short paper, while learning how to write seven types of "hooks," how to master the five parts of a thesis statement, and how to connect sentences in an essay or paper's introduction. Attention will be given to writing with a Christian worldview.
Your Course Outline
Class 1: Writing structure and skill: practicing the introduction, hook, and thesis
Class 2: Writing structure and skill: practicing outlines and the conclusion/concluding statements
Class 3: Writing an essay: rough drafts
Class 4: Writing a paper: five types of papers & practicing the introduction, hook, and thesis
Class 5: Writing a paper: practicing outlines and concluding statements; revising an essay
Class 6: Writing a paper: rough drafts; editing an essay
Class 7: Revising a Paper
Class 8: Editing and formatting final papers
Your Course Details
Total Number of Classes: Eight (8)
Prerequisites: Because courses in the program are sequential, for your student's success, it is recommended that your student takes the 6/7 Series courses and the ⅞-1 course before joining the remainder of the 7/8 Series courses. If the student is unable to take the previous courses LIVE, then it is acceptable to (at a minimum) watch the recordings on Unlimited Access. Special permission may be granted for attending this course without prerequisites. Please contact [email protected] to discuss permissions.
Required Materials: If you do not own Microsoft Word 2007 or a later version, you can use a system such as Google Docs that converts to Word documents FREE. All other learning materials are provided FREE.
Suggested Credit: When combined with the 7/8-1 Course, this course is worth a full semester's credit of middle school writing.
How this course fits with your Middle School Writing courses...
* If enrolling in the entire Middle School Writing program, this is your sixth Middle School Writing course — and your second 7/8 Series course.
** The 7/8-1 and 7/8-2 courses are consecutive courses. To create a full semester of Middle School Writing, sign up for the 7/8-1 course when you sign up for 7/8/-2, and look ahead/sign up to complete the series with the 7/8-3 and 7/8-4 courses.
Three Sign Up Options (Choose One)
1. Live, Interactive Course
Students attend a LIVE class in a virtual classroom on a specific day, at a specific time. After class (during the week), the student independently completes the coursework that includes readings, activities, and weekly quizzes. Quizzes are graded automatically by the computer for instant feedback. Written assignments are graded with feedback by the instructor. Your instructor is also available for communication outside of class via email, to help answer questions. Homework time outside of class is estimated to be one to three hours per week, depending on your student's skills.
2. Unlimited Access: Recorded, Independent-Learning Course
When you take the Recorded course, you will independently view the recorded video lesson and complete the coursework in the learning management system. Quizzes in the course are graded automatically by the computer for instant feedback. If choosing to not use Instructor Access, grading with feedback is provided by the parent; however, Instructor Access grading is available (see below). There is an estimated one to three hours of homework/coursework per week outside of watching the weekly video lecture.
When you get "Unlimited Access," you get 24/7 access to ALL of the writing courses — AND access to 400+ middle and high school courses, in all subject areas, for only $34.97 a month.
3. Unlimited Access with Instructor Access Grading Services
Instructor Access is an optional service, for an additional fee, that accompanies Unlimited Access. When you sign up for one-on-one tutoring with Instructor Access, the Instructor Access instructor will grade your student's work, and there is an estimated one to three hours per week for homework for your student outside of watching the video lecture. If you'd like Instructor Access, once you sign up for Unlimited Access, you'll receive email instructions on how to sign up.
Specific Course FAQs
Is this course required? Can I skip this course?
Because the content in this program is sequential, for your student to be successful and not miss any prerequisite content, it is requested that he or she watch the videos of the 6/7 Series courses and the 7/8-1 course in Unlimited Access before entering the remainder of the 7/8 Series courses.
Can I start the 7/8-2 course in the Spring Semester?
The LIVE 7/8-1 and 7/8-2 courses are held in the Fall Semester only. If you are beginning in January (or any other time of year), simply take the recorded course(s) in Unlimited Access (with or without Instructor Access grading services).