Aquinas Writing Advantage:
The All-In-One, Complete
Online Writing Program for Teens
What is Aquinas Writing Advantage?
Aquinas Writing Advantage is a full middle through high school online writing instruction program designed for homeschooled students—and for anyone who wants to increase writing skills with excellence through online courses.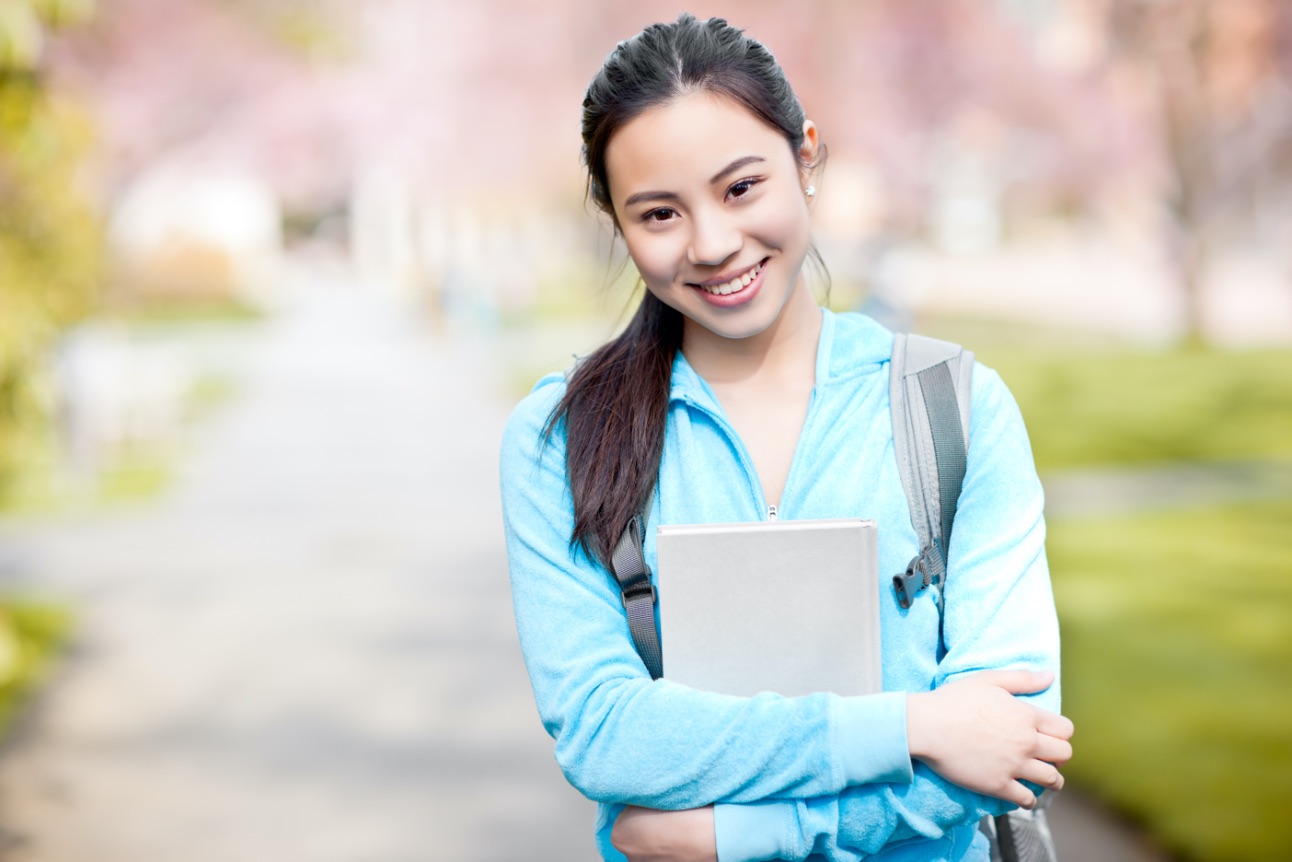 What makes this program different from all other how-to-write programs today?
The Mastery Learning Approach
It's all about mastery — so the courses here are designed for your student to learn one part of writing at a time, and then to master the writing skill with immediate practice. Whether it's no-error punctuation and grammar, easy essay writing, the ability to use a higher vocabulary in your writing, or preparing for college writing, your student can get the step-by-step knowledge and practice needed to master writing skills.
Single-Topic Courses
You won't find a "general" English and Writing course here. Courses are divided into single, specific topics — so that your student can focus and master specific writing skills that build upon each other. The courses do have an "order" — and one by one, the courses cover writing foundations before moving ahead to master specific advanced writing skills.
Clear, Easy, Stepwise Learning
Each part of "how to write" is stripped down to writing's most basic parts — and taught in straightforward 1-2-3 order. Unlike other writing programs, your student learns simple yet profound professional writing how-to practices (even at the middle school level). This easy, stepwise approach assures that your student is able to choose powerful words, group words into powerful phrases, and write with clear transitions and cohesive ideas for longer pieces of writing.
Simplified Writing
Your student also gets how-to templates and guides for the process of writing — including special tips and "tricks" for writing academic paragraphs, essays, summaries, and even a simple "formula" for easily writing college-level thesis statements. The Simplified Writing approach makes sense — and lets your student master writing with confidence.
"Go Deeper" Writing Courses for Excellence
Once your student masters Foundational writing skills, Writing Excellence courses are open for your student to delve into advanced writing mastery — including business writing, journalism, comedy writing, screenwriting, and a complete Fiction Writing Series with professional how-to courses — so you can master what's needed to become a published writer and author.
Courses "Back-Developed"
Another unique part of this program that you won't find anywhere else is that all of the content is "back designed" from endgame college and professional course content. Beginning with the end in mind, each course has been carefully laid out in "back steps" from college-level and professional writing proficiency — which leads your student to end-result mastery. In fact, many students who have taken these courses have been able to test out of first year college writing — and multiple students taking the full range of fiction writing courses have won writing contests and are now published authors.
Designed by a Writing Expert
Aquinas Writing Advantage is developed by Erin M. Brown, MA, MFA — a professional writer, editor, and multiple book author. Also known as author EB Conroy and Erin Brown Conroy (among other pen names), Professor Brown has been a college writing professor at two universities and has been designing and developing curricula for online writing programs all across the US and world for over 35 years. She has developed multiple full writing programs at three leading universities, at well-known online middle and high school programs, and for Advanced Placement (AP) English Language and Composition online programs. She was the lead Communications Course Developer (writing, interpersonal, and digital communications) for Western Governors University's General Education Department, and her Simplified Writing books are used in public and private schools and colleges across the world. Professor Brown holds a bachelor's degree in education, a masters degree in a special education field, and a terminal degree in writing.
Why Trust Aquinas Writing Advantage…
Because here, there is clear expertise that you can trust. Your student will learn exactly what he or she needs to know, to do well in school and in the future.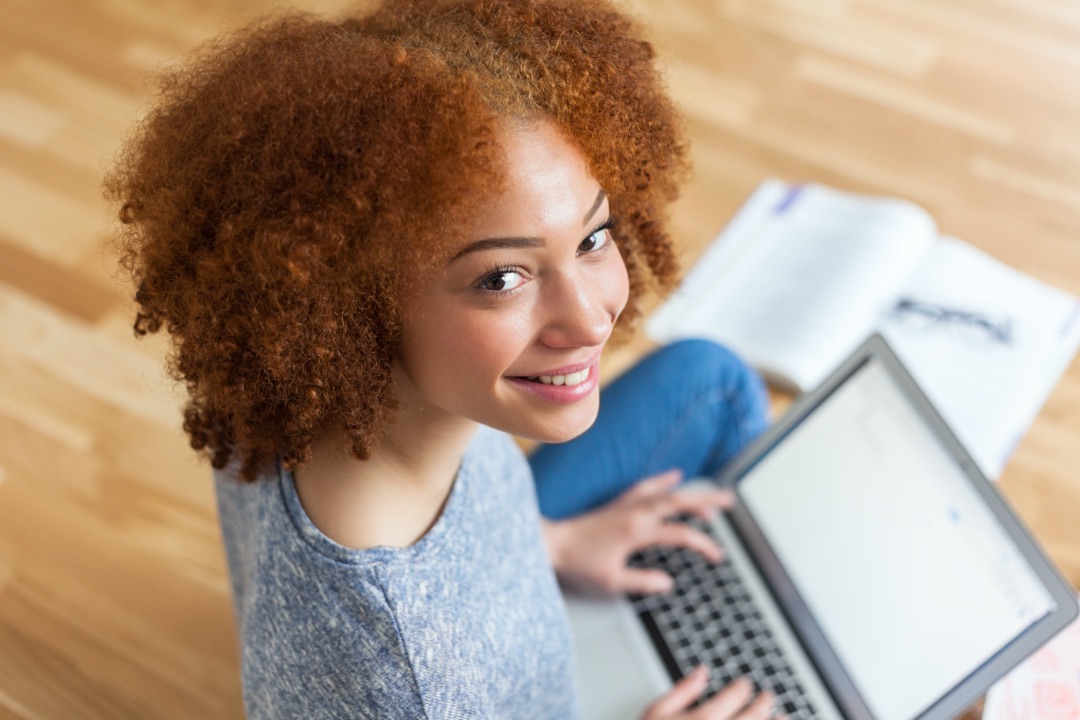 Who is this writing program for?
The courses here are for your middle or high school student who…
Plans to attend college — with all you need to know to succeed and even pass through first year college writing courses
Is going directly from high school into a professional trade — with the exact skills to clearly communicate well in any trade — and in life
Is choosing a career that needs exceptional or high writing skills — Expertise that can put your student in the top percent of his or her course of study
Wants to be a professional writer or book author — with all the foundations needed to begin a career as a book author or screenwriter
Aquinas Writing Advantage --
We're Part of Homeschool Connections...
Who is Homeschool Connections?
Homeschool Connections is a Catholic online curriculum provider for students grades three through high school. Courses are offered in all subject areas — including English and writing, mathematics, sciences, humanities, history, government, economics, languages, literature, theology, philosophy, logic, computers, the arts, and much more.
Students and families can enjoy over 450 online courses available in both LIVE and recorded course formats. Whether you want a full-on online classroom experience, or additional resources for at-home parent-led teaching, or online courses to use in your homeschooling co-op, or one-on-one individual mentoring with expert-level tutors — you can get it here.
Top-Tier, World-Renowned Instructors
Whether it's a skilled professor, famous speaker, or a NASA scientist — Homeschool Connections' Mission says it all: "We connect your homeschool to the experts."
Using simple online technology, Homeschool Connections brings subject matter experts right to your home. This isn't a typical "online school." Homeschool Connections is a curriculum provider with over 450 recorded courses and almost 200 LIVE courses taught by university-level professors, professionals, and practitioners. So you can have complete control over your curriculum, to choose engaging, top-level learning experiences that match your student''s exact needs. It's a level of online learning that you can't find anywhere else.
The Premier Catholic Curriculum Provider
Yes — we're Catholic! Courses are taught within the magisterium of the Catholic Church. If you want to ensure your student's learning is loyal to the Church's teachings, you're in the right place.
In fact, Homeschool Connections was the first full online Catholic curriculum provider to offer choose-your-own online courses across the world. As your worldwide source for LIVE and recorded online courses, you can also get free help with transcripts, dozens of FREE downloads, attend two FREE online conferences each year, and access over 80 FREE recorded teaching and learning, family life, and faith-based webinars to watch online at any time.

All Subjects, All Students, Very Affordable…
No matter your background or faith, all 3rd through 12th grade students are welcome here. What makes Homeschool Connections stand head and shoulders above the rest is not only the caliber of instruction and course selection — it's also that the courses are so incredibly affordable.
Most courses are a fraction of the cost of other online program courses. And the best news is that you can get Unlimited Access to ALL 450+ recorded courses for only $34.97 a month. Go here to find out more.
To Learn More About Homeschool Connections, visit the website here.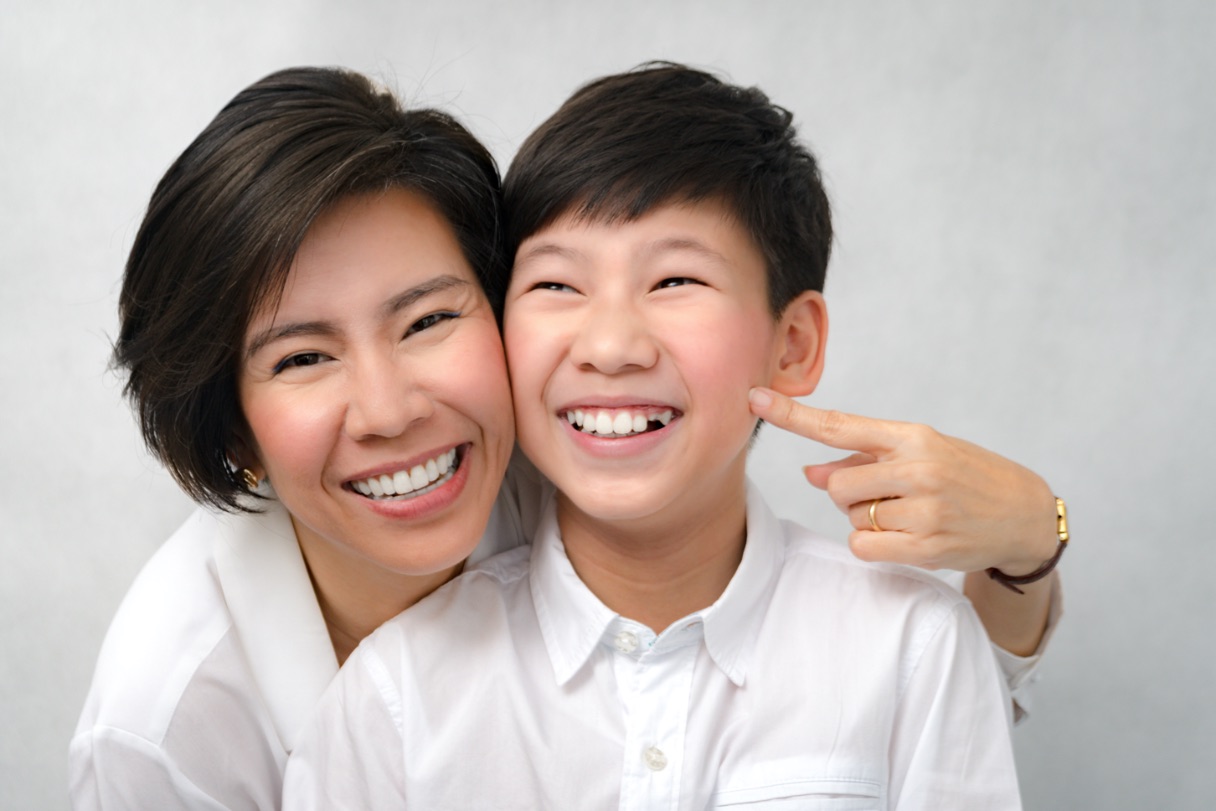 Why say YES to Aquinas Writing Advantage…
Because it works. With years of students "graduating" through the courses, the stories of success keep rolling in.
Many students who take the Aquinas Writing Advantage program's high school courses easily test out of freshman year writing courses. Many more students who once disliked writing now love to write — and feel confident in writing. Aspiring writers have won multiple writing contests, and aspiring book writers have become published authors.
Ultimately, it's the results that tell if a program is right for you.