YOUR ONLINE WRITING PROGRAM WITH MORE
Help Your Teen
Become a Confident, Skilled Writer
With complete, start-to-finish online writing courses for middle and high school students especially designed for homeschooling families -- and taught by professional writers and experts -- where your student can get exactly what's needed to make writing easier and more enjoyable.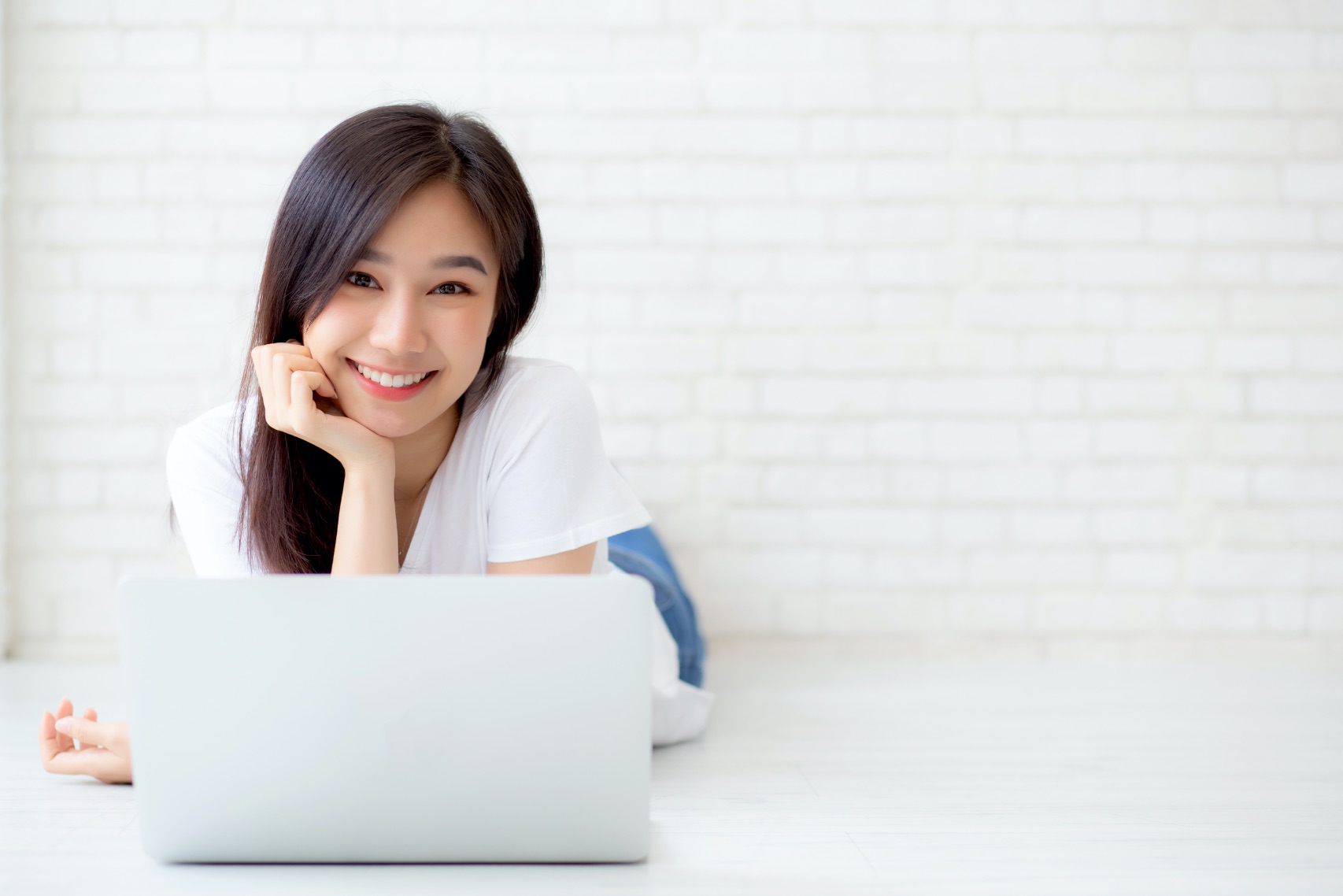 AQUINAS WRITING ADVANTAGE
Your direct, clearly laid out, easy-to-follow learn-to-write program online
that's authentically Catholic — and taught by world-class professionals.
If you're looking for exactly this —
then you're in the right place.