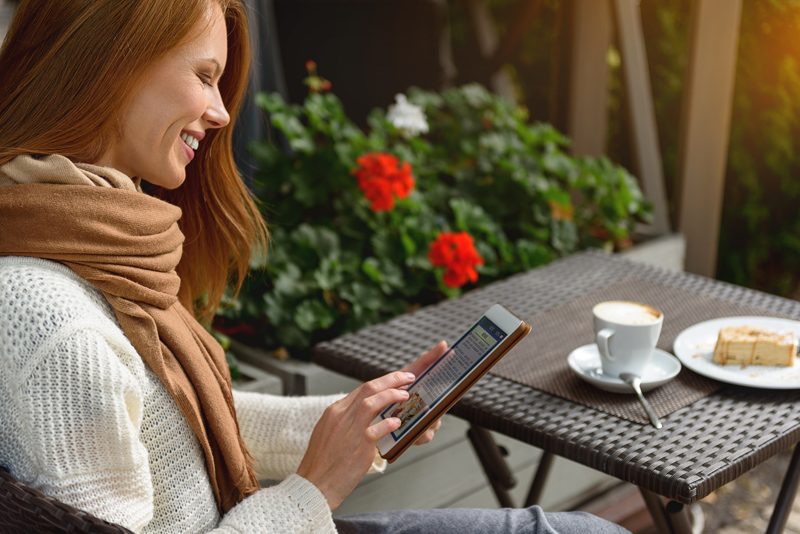 HAVE QUESTIONS?
Contact Us!
And get all the answers you need…
Feel free to reach out and call our Toll-Free number:
1-888-372-4757
Normal business hours are Monday through Friday, from 8 AM to 5 PM ET, and we're closed on holidays and holy days. Please leave a message and your call will be returned as soon as possible.
Calls after business hours will be returned on the next business day. Thank you!
Or feel free to email
[email protected]
As you see on the ABOUT YOUR INSTRUCTORS page,
we're located all around the US and world — but we do have a
"Home Base" address! Our mailing address is…
P.O. Box 1386
Keller, Texas 76244 USA