Aquinas Writing Advantage:
FREE RESOURCES
Enjoy these FREE resources and
make your homeschool easier and more enjoyable...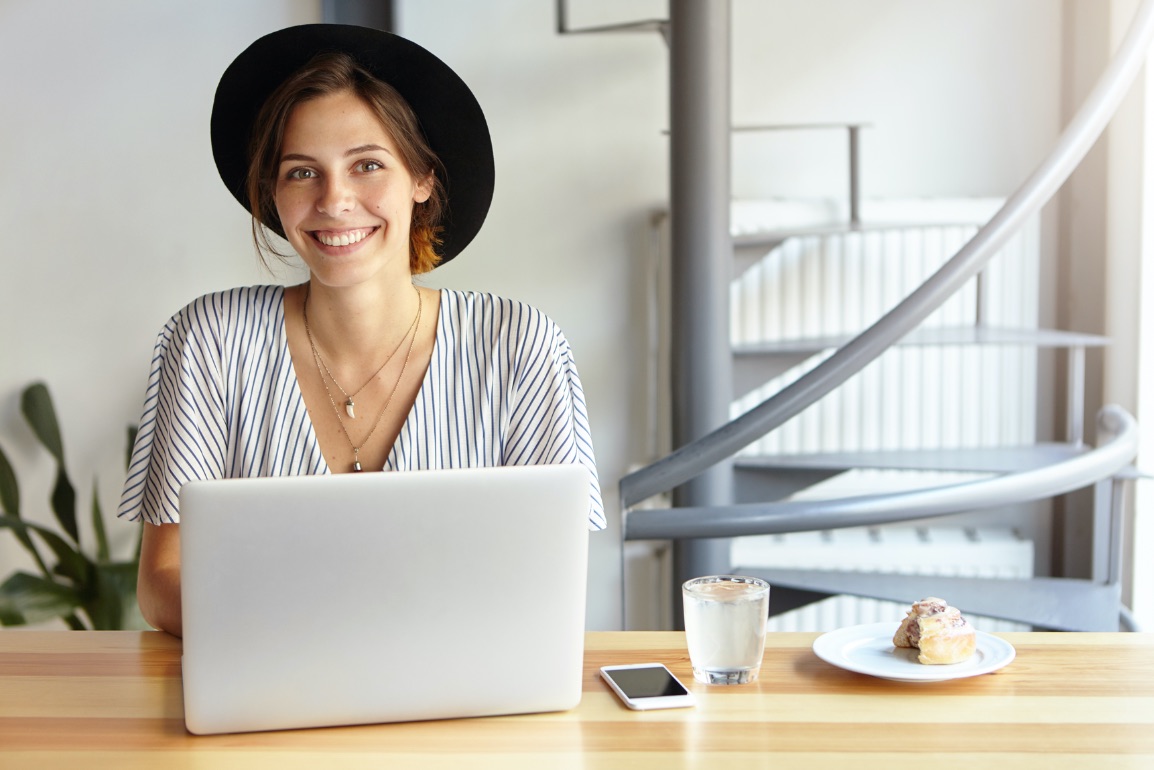 Get access to almost 100 Catholic homeschooling links and lists for…
Homeschool Planning and Record Keeping
Catholic Home Study Schools
Homeschool Publishers
Catholic Publishers Popular with Homeschooling Families
Books for Catholic Homeschooling Families
Curriculum Resources
Homeschooling Magazines and Newsletters
Websites, Online Groups, Forums, and Blogs
Services and National Support for Homeschooling Families
Get FREE homeschooling forms, including…
Transcripts
Recordkeeping
Gradebook
Planning
Literature Resources
Timeline Resources
And more!
Get FREE Scopes and Sequences, including…
Fillable Scope and Sequence Tools
Middle School Course Plans
High School Course Plans
Defending Our Faith Scope and Sequence
Rigorous College Prep Track for Middle School Students
Rigorous College Prep Track for High School Students
History Scope and Sequence for Middle & High School
Charlotte Mason Scope and Sequence, Pre-K to 8th Grade
And more!
Get nearly 100 FREE webinars to help make homeschooling easier and more joyful — available to watch 24/7 online, including …
Teaching writing (presented by the Creator and Director of Aquinas Writing Advantage)
How to get started and successfully begin the school year
Homeschooling with the whole family
Encouragement and inspiration
Homeschooling children with special needs
Tips for teaching literature, science, history, and more
How-To's for teaching reading and spelling
Growing our kids' faith
The college application process
Financing college
Navigating college entrance
Teaching multiple ages at once
Time management and home management
Avoiding burnout
Temperaments, Marriage, and Family how-to's
How to keep your family safe online
And more!
Get the Homeschool Connections e-Newsletter with more freebies and information delivered right to your email box, including…
New and FREE specials that are available every month
Important Aquinas Writing Advantage Course News
Spotlight information on specific courses and instructors
Behind-the-scenes ideas and actions to easily implement into your homeschool
Links to speakers, webinars, blog articles, published books, podcasts, and more — including the Homeschooling Saints Podcast
Listen to the FREE Homeschooling Saints Podcast, with topics on…
The Joy (and Benefit) of Read-Alouds
"The Einstein Blueprint"
Homeschooling Sons
Inspiring the Love of Literature
Working-from-Homeschool
Inexpensive Ways to Create Beauty in your Home
Servant Leadership
Marriage and Family
What Every Catholic Should Know
Siblings as Co-Teachers
Curing Overwhelm
Faith and Fitness
Educating your Special Needs Child at Home
The Unity of Faith and Science
How Science Increasingly Points to God
Why Kids Should Learn Debate, Public Speaking, and Drama
Homeschooling Science
How Homeschool Grads Perform in College
And more!
Read FREE homeschooling articles (over 500 available!) with timely how-to tips, tricks, and solid ideas, including…
Need personal help?
Feel free to reach out and call our Toll-Free number:
1-888-372-4757

Or email [email protected]